Complete paid surveys in us, uk, Australia & new zealand
and earn some cash !
Welcome to SurveyUs Club. We're a community of consumers helping business and organisations learn more about their customers while providing something for you. If you're looking for a quick and easy way to earn some extra cash from home, during downtime or whilst on the move, completing our online surveys lets you tell brands what you think while getting paid.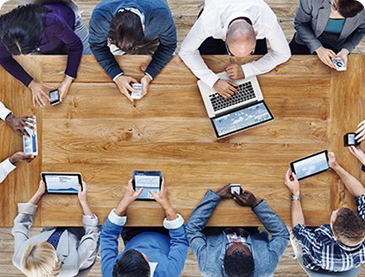 HOW IT WORKS
Joining our team of research panelists is easy. Simply head to our Join Now page and complete a quick and simple registration form. Once you're registered you'll start receiving survey requests to participate in research studies on a range of topics from; groceries to gadgets, politics to pastimes, family to financial matters. In return you'll be rewarded with cash incentives as a thank you for your time.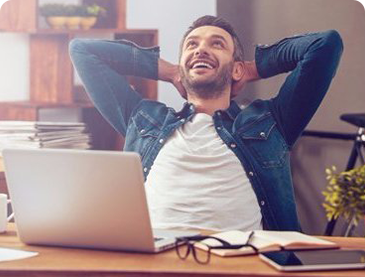 WHATS IN IT FOR YOU
By joining our team you get to share your opinion and be heard by those people responsible for making changes. These businesses have approached us for your quality opinion with
a desire to provide better and more relevant products and services to give the consumer a better deal. In return for your opinion and your time, we offer cash incentives, that over time can add to a significant amount.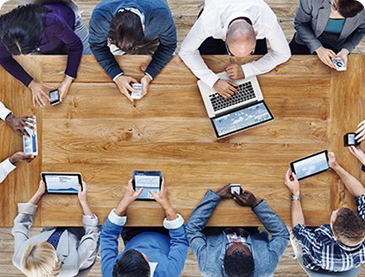 WHAT WE DO
Organisations and brands realise the benefits and value of customer feedback. By approaching us they tap into a community of real consumers for honest and quality opinion. This helps them to better understand what we want and what we're willing to spend our money on. In helping businesses get a proper grasp of our needs and priorities we can expect better quality products and services in the long run.
HAVE YOUR SAY AND HELP BUILD BETTER BRANDS, PRODUCTS AND SERVICES